Если вы хотите стать добровольцем Сибирского батальона или одного из национальных подразделений в составе Международного легиона при ГУР МОУ, перейдите по ссылке:
https://forms.gle/8j3mKi7ywhbpk85w6
Or email us direct­ly:
For your safe­ty, fill out the ques­tion­naire using a spe­cial Google Mail account (delib­er­ate­ly cre­at­ed for that pur­pose) or on proton.me. We do not respond to e‑mail address­es on Russ­ian servers indi­cat­ed in the ques­tion­naires.
You can also chat with us on Telegram:
After fill­ing out the ques­tion­naire, rep­re­sen­ta­tives of the cen­ter will con­tact you to clar­i­fy the received data.
Mobil­i­sa­tion cen­ter of CC send emails only from: Mobilization_Center@proton.me. Be cau­tious!
Each vol­un­teer pass­es our check, after which he receives all the nec­es­sary instruc­tions for arriv­ing at the cen­ter.
We process each appli­ca­tion indi­vid­u­al­ly.
In this pho­to you can see RVC sol­diers in the train­ing venues. Ukraine, Novem­ber 2022.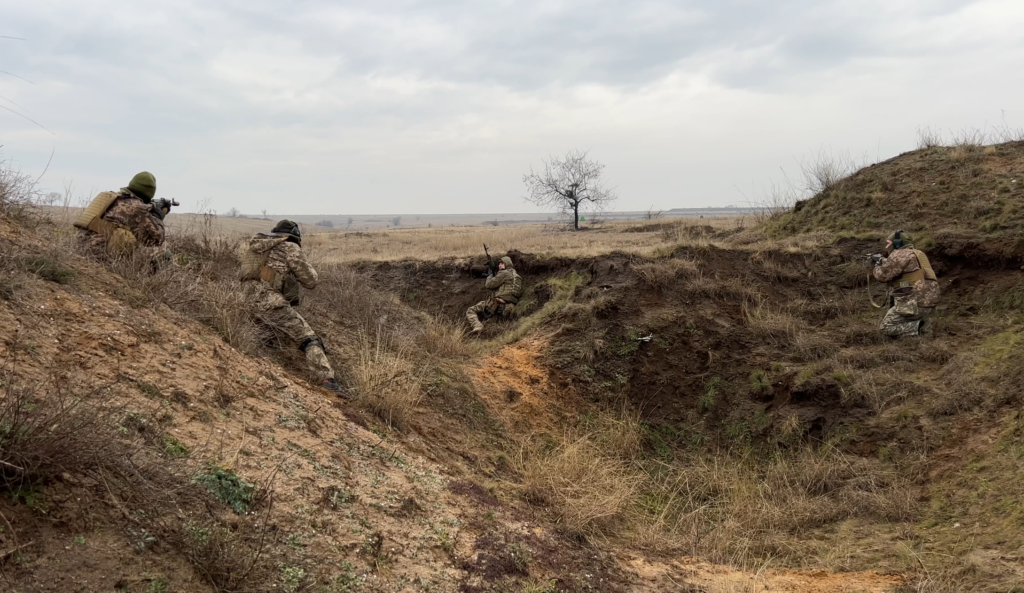 The main tasks of the Mobi­liza­tion Cen­ter of the Civic Coun­cil are as fol­lows:
Recruit­ment and ver­i­fi­ca­tion of vol­un­teers, orga­ni­za­tion of visa sup­port and logis­tics for vol­un­teers and their fam­i­lies, orga­ni­za­tion of hous­ing, med­ical care for fam­i­lies of vol­un­teers, edu­ca­tion of their chil­dren.
Orga­ni­za­tion of safe place­ment for vol­un­teers and spe­cial force groups at train­ing venues.
Vol­un­teers' insur­ance and orga­ni­za­tion of med­ical care in case of injury.
Train­ing and pro­vid­ing vol­un­teers with equip­ment both dur­ing train­ing and dur­ing com­bat mis­sions.
Orga­ni­za­tion­al and logis­ti­cal sup­port for units with­in the Armed Forces of Ukraine, region­al and nation­al armed for­ma­tions.