If you want to become a volunteer of the Russian Volunteer Corps (RVC) or join one of the national units in the Armed Forces of Ukraine, follow the link:
https://forms.gle/8j3mKi7ywhbpk85w6
Or email us directly:
For your safety, fill out the questionnaire using a special Google Mail account (deliberately created for that purpose) or on proton.me. We do not respond to e-mail addresses on Russian servers indicated in the questionnaires.
You can also chat with us on Telegram:
After filling out the questionnaire, representatives of the center will contact you to clarify the received data.
Mobilisation center of CC send emails only from: Mobilization_Center@proton.me. Be cautious!
Each volunteer passes our check, after which he receives all the necessary instructions for arriving at the center.
We process each application individually.
In this photo you can see RVC soldiers in the training venues. Ukraine, November 2022.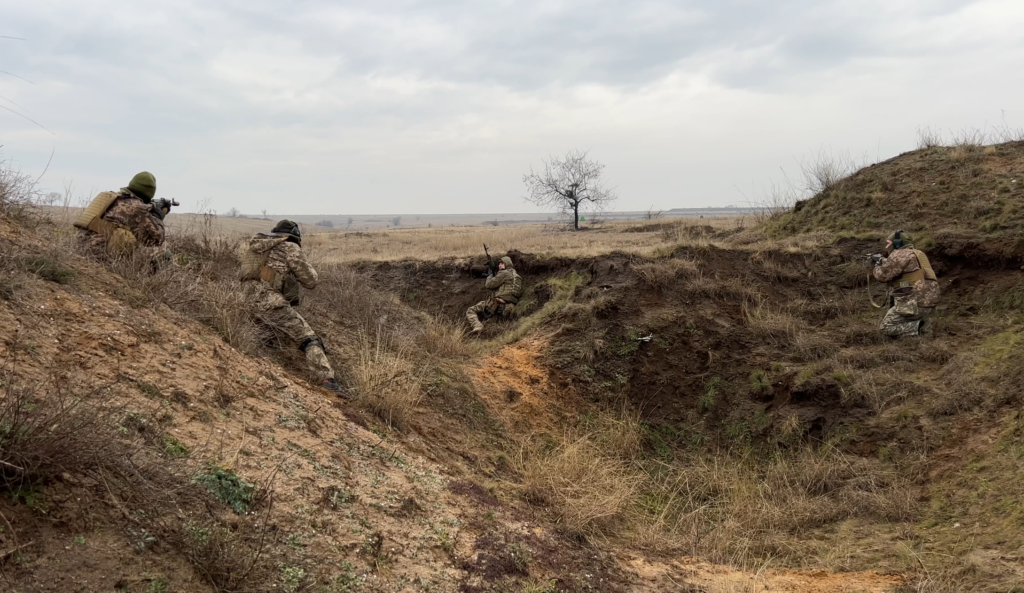 The main tasks of the Mobilization Center of the Civic Council are as follows:
Recruitment and verification of volunteers, organization of visa support and logistics for volunteers and their families, organization of housing, medical care for families of volunteers, education of their children.
Organization of safe placement for volunteers and special force groups at training venues.
Volunteers' insurance and organization of medical care in case of injury.
Training and providing volunteers with equipment both during training and during combat missions.
Organizational and logistical support for units within the Armed Forces of Ukraine, regional and national armed formations.